E Pluribus Unum

"Of The Many, One." Series of digital c-prints mounted on wood panels and coated in resin.
Individual panel dimensions: 9 x 9"

2014. Loose change laid on the tracks and pressed by trains passing through a small hamlet in upstate New York - gathered during the course of a month-long residency at The Wassaic Project in the fall of 2014. Background colors sourced from an image of the Wassaic sky at dusk.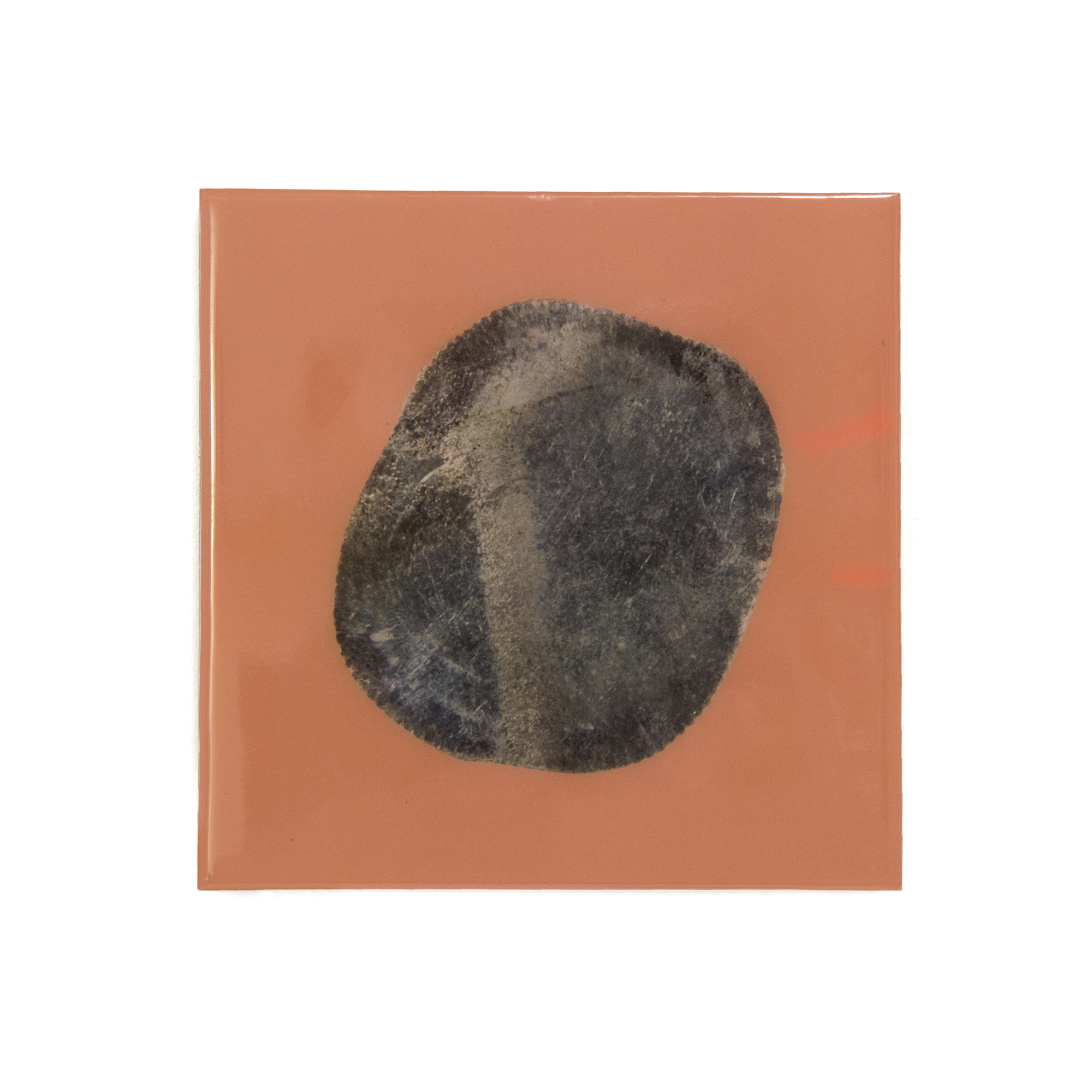 BROOKLYN, NEW YORK. 11237