The Devil and the Deep Sea

Scylla and Charybdis were immortal monsters flanking the narrow waters traversed by Odysseus in Homer's epic tale, forcing a nearly impossible decision between two evils. One episode of James Joyce's Ulysses, named for these immortals, recontextualizes Odysseus' battle in the form of a philosophical debate in the National Library.

2017. This series of cyanotypes, titled The Devil and The Deep Sea, was created with a cameraless photographic printing process on site at Mathew Gallery, built around the physical structure of the gallery's fire escape. The reconfigured lines of the fire escape and the cyan-blue color of the prints both reference navigation and the sea, also hinting at the exercise of mind mapping in discerning what and how we believe.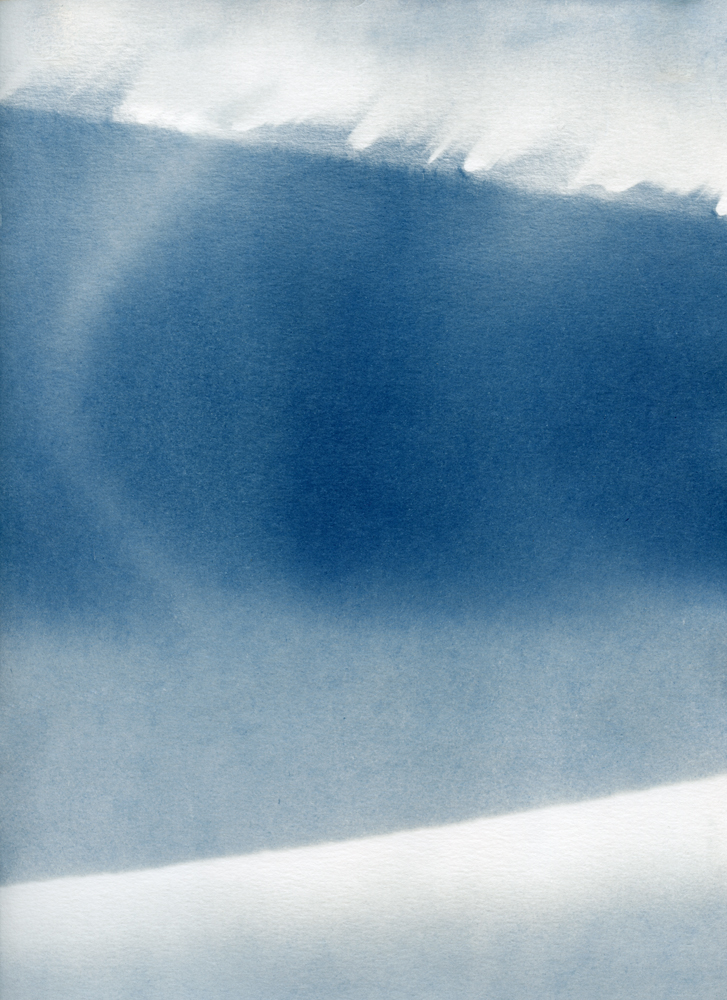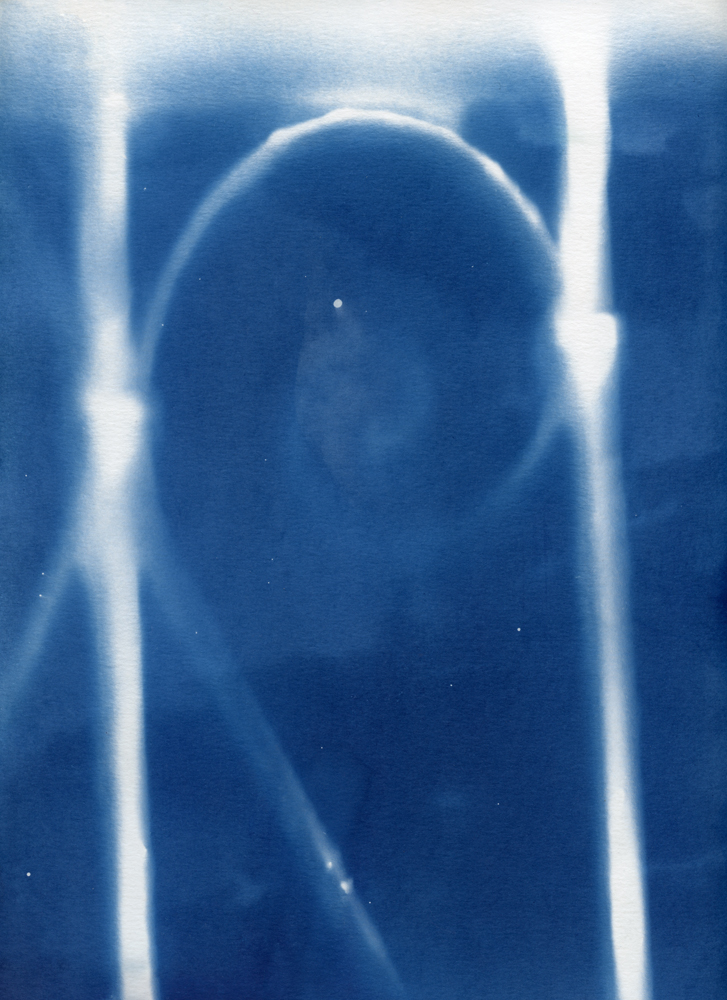 These works were created as part of the Montez @ Mathew summer residency program at Mathew's NYC location; a selection was later integrated into the book The Only Thing That's New Is Us, released by Montez Press in 2018.


BROOKLYN, NEW YORK. 11237