Finding Invisible Man

"grit and mother-wit", 2016
paper pulp, wire, paint, digital pigment print, plexiglass

25 March 2016. Walking the perimeter and weaving through the blocks of Bushwick (Brooklyn), intersecting and also traveling with several of the religious processions migrating through the neighborhood in observance of Good Friday.

"grit and mother-wit" is an excerpt from Invisible Man, the 1952 classic written by Ralph Ellison. A paperback copy of the book was found near the start of the walk and carried throughout. The book's pages were later blended and reintegrated into a new form inspired by the walk. Commissioned work for Urbanscapes, organized by Arts Brookfield and curated by Tom Kotik.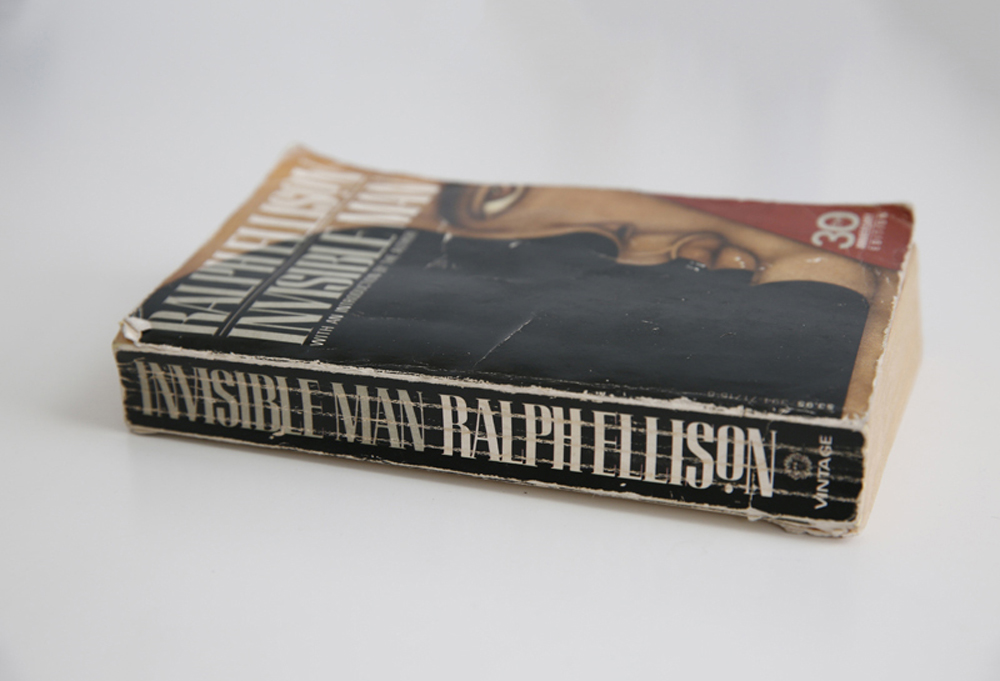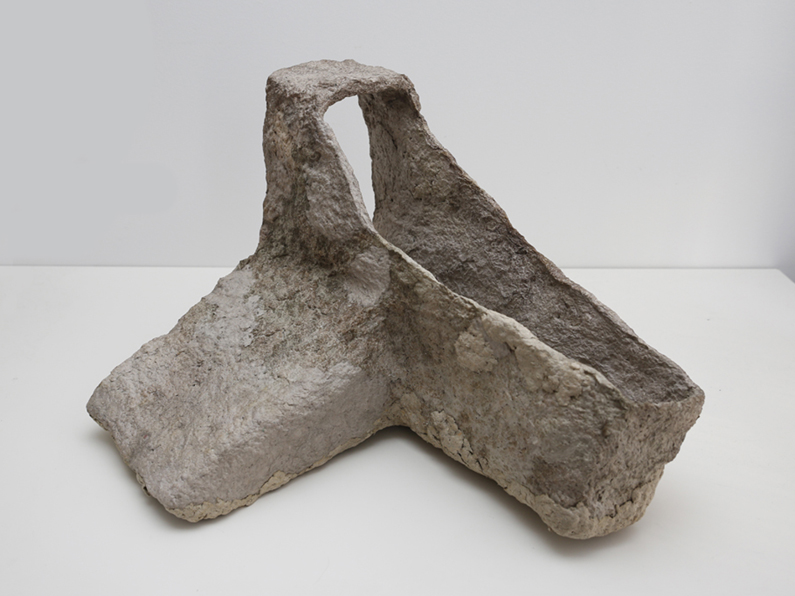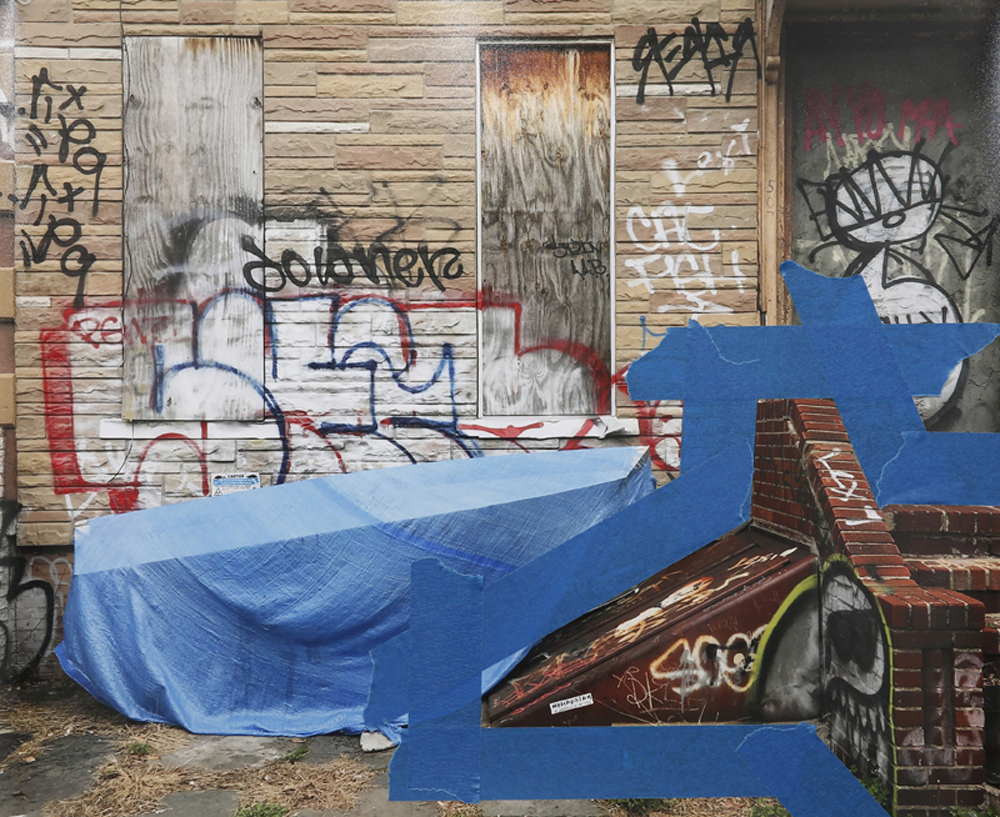 BROOKLYN, NEW YORK. 11237